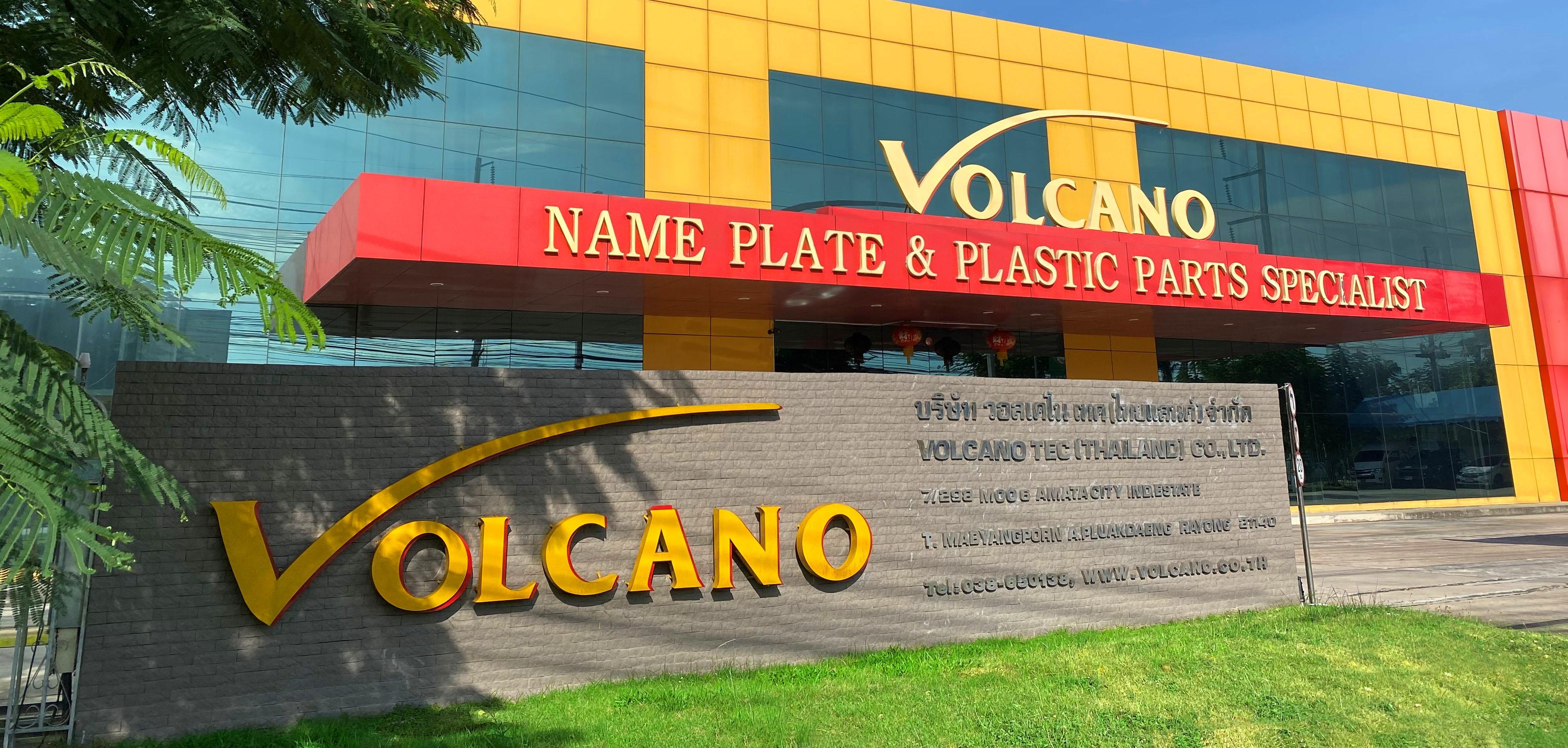 What We Do?
Volcano Tec (Thailand) Co., Ltd ("VTT")
VTT is a wholly-owned subsidiary of the Volcano Berhad, a company based in Penang, Malaysia. Being part of the Volcano Group enables VTT to leverage on the manufacturing capabilities and resources from Volcano Group's manufacturing plant in Penang, Malaysia. In 2008, VTT was incorporated as part of Volcano Group's expansion into Thailand to carry out the manufacturing of nameplates and plastic injection moulded parts. In line with this expansion, VTT rented a factory in Rayong, Thailand. In 2008, VTT was granted a promotion certificate by the Board Of Investment ("BOI"). In 2011, due to the growing local and international demand for our products, we moved our operations in Thailand to our current manufacturing plant which is 3 times larger than the previous rented property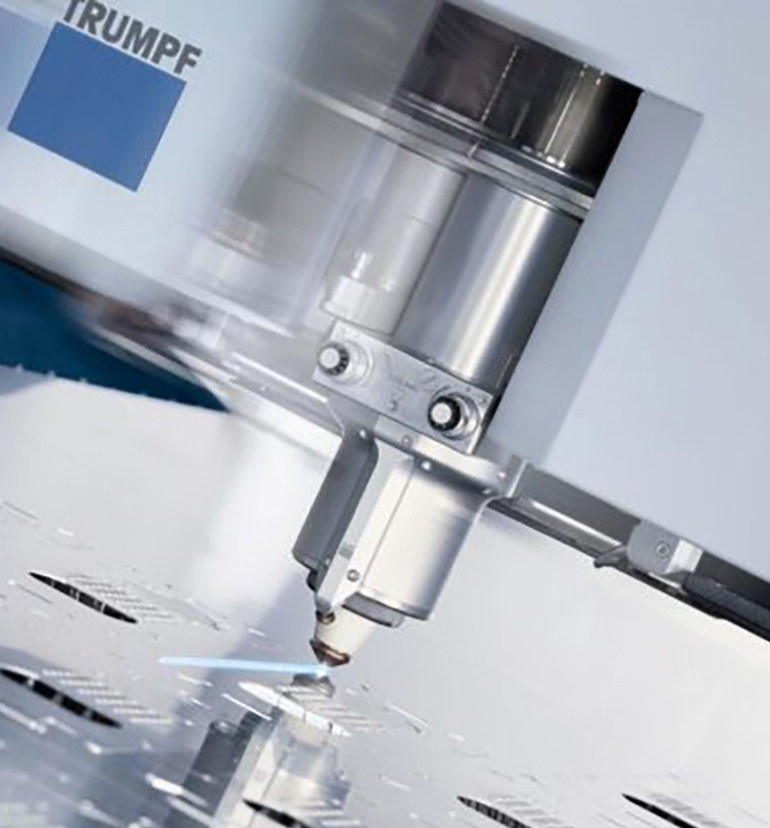 Premium Services
Our Services
Beguiled and demoralized by the charms of pleasure of the moment so blinded by that they cannot foresee on the other hand we denounce with righteous indignation and dislike men who are so.
At Volcano, we are able to offer warehousing and logistics solutions to ensure smooth and timely delivery of products to our customer.